We recognize that all our patients are unique and deserve to receive dental care that reflects their individual needs. Our experienced and talented dental team is committed to working with you and your family to create a comfortable, stress-free, and rewarding dental experience every time you visit our practice.
We are pleased to welcome you and your family, and we look forward to working with you.
Amanda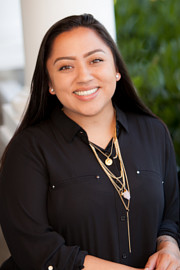 Dental Assistant
I have been part of the Northwest Smile Design team since 2008. Everything that I have learned about dentistry has been from this office, and even though I have been here for more than 10 years I still learn something new every day. I love my job because I get to see our patients with their beautiful smiles and it brightens my day.
Outside the office, I love going on spontaneous trips to the beach (rain or shine!) with my boyfriend. I also enjoy spending time with my family, cooking, and reading.
Carlie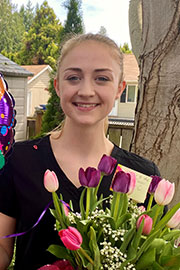 Dental Assistant
I began working at Northwest Smile Design in April 2021 immediately after completing a Dental Assisting program. I am so excited and incredibly grateful that I am starting my career at Northwest Smile Design! I have instantly fallen in love with this profession and practice. I can't wait to help everyone with their smiles, and developing trusting relationships with our patients.
In my free time I enjoy being outdoors with my dogs, hanging out with my family, reading and riding horses.
Kelsey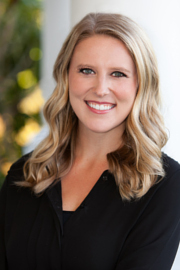 Dental Hygienist
I joined the practice as a full time dental hygienist in February 2020! I graduated from Seattle Central College with my Bachelors Degree in Dental Hygiene & Allied Health. I'm currently living in Lake Stevens with my amazing husband Erick - who is my best friend in the whole world. I have a huge passion for dentistry, and I absolutely love my job.
Making people feel comfortable in the chair developing trusting relationships with new people, and educating patients about their oral health will always be my top priority. My favorite hobbies are spending time with family, traveling with my husband, cooking, and doing calligraphy art for fun!
KimberLee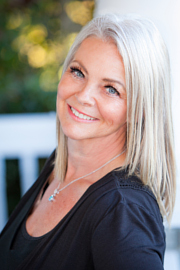 Dental Hygienist
I began my career in dentistry in 1994 as an assistant. In 1997, I became a dental hygienist. I love getting to know my patients and their families and helping them to maintain and improve their oral health. The care I provide is customized for each patient and his or her unique smile. I also enjoy working with a team that is 100 percent committed to taking care of our patients. As a team, we treat our patients and each other with consideration and respect.
At home, I have two daughters that I spend all of my free time with. We enjoy riding our horse and being outdoors with our animals.
Martti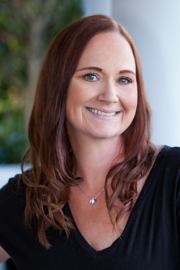 Assistant
I joined Northwest Smile Design in 2002. I assist Dr. Peterson and Dr. Koontz with many of our patients' restorative procedures. I enjoy working with people and being able to make them feel comfortable while in our office. Smile makeovers are the best part of my job; giving someone his or her smile back is very rewarding.
I am married and a mother of three children. We enjoy the outdoors and working in our yard.
Samantha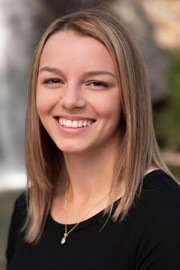 Dental Hygienist
I began my career in Dentistry in 2019 after graduating from EWU with a bachelors of science in dental hygiene. My favorite part about being a hygienist is when patients have "light bulb" moments and helping them understand how oral health impacts overall health.
In my free time I enjoy hiking and reading.
I'm very grateful to be a part of the Northwest Smile Design team.
Shannon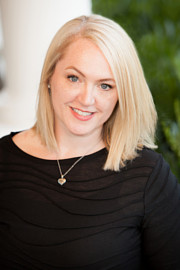 Dental Hygienist
I have worked with Dr. Peterson and Dr. Koontz at Northwest Smile Design since 2007. In my 20-plus years as a dental hygienist, I have had the opportunity to treat all levels of dental needs. My favorite part of my profession is when you feel better and become aware of the importance of oral health and its connection to your overall general health.
I reside with my husband and two children in Arlington. We have dogs and cats that keep us laughing. In my free time I enjoy family activities, movies, game nights, and being on the go. My favorite travel destination is anywhere with a white sandy beach and palm trees.
I look forward to meeting you.
Kaylie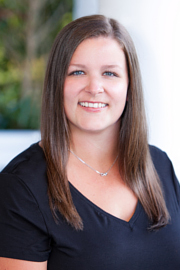 Sterilization Tech/Hygiene Assistant
I began working at Northwest Smile Design in July 2020, after completing a dental assisting training program in June. My role in the office is sterilization tech/hygiene assistant. Although I am new to the profession, I have learned so much in the last couple months. I enjoy coming to work every day and seeing the joy that comes with creating and maintaining beautiful smiles!
Outside of work I love spending time with my boyfriend and my son. We love camping, playing outside with our dog, spending time working on our property, and snuggling up for movie nights!
Shannon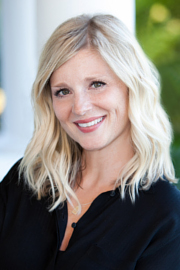 Office Manager
I have been Dr. Peterson's office manager since 2014 and am very proud to be a part of the Northwest Smile Design Team. I started in dentistry in 1993 as a dental assistant. My constant desire for learning and new adventures brought me to the front office a dozen years ago. Dr. Peterson, Dr. Koontz and every member of our team are committed to providing excellent care and personalized attention to each patient. I am here to help you with your scheduling, treatment planning, and insurance needs.
I live with my husband of more than 20 years, Chris, and our kitty, Charlie. I love walking the trails where I live in Mill Creek, hiking, and spending time with family.
Vanessa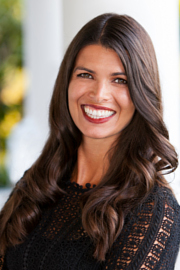 Front Office Coordinator
I have been in the dental field since 2005. I started as a dental assistant and transitioned to front office within a few years of joining the field. My goal is to provide excellent customer service and treat our patients as if they were family. Joining Northwest Smile Design is one of the best decisions I've made. Dr. Peterson, Dr. Koontz and their dentistry team is exceptional and I'm proud to be a part of it.
Outside of the office I reside in Stanwood with my husband and our two son's. We have a miniature dachshund, Maple and enjoy spending lots of time outdoors. I look forward to greeting you!