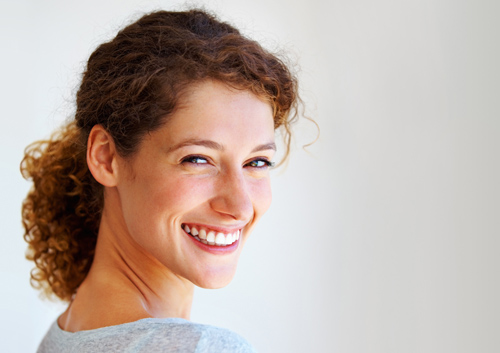 It is not uncommon to be concerned about your safety when you have dental X-rays performed. Putting on a heavy lead vest may make you apprehensive. The benefits of dental X-rays far outweigh the risks when safety procedures are followed and the number of X-rays is limited to the required number.
About Dental X-rays
Intraoral X-rays are the most common, and include bitewing X-rays. These allow Dr. Kelly Peterson and our team at Northwest Smile Design to detect caries (cavities) and check the health of your bone and root structure. Extraoral X-rays provide the information we need to monitor your jaw and temporomandibular joint (TMJ), as well as look for impacted teeth and tooth development.
X-ray Safety
A set of four bitewing X-rays exposes you to about 0.005 mSv (millisievert) of radiation, which is equal to the amount of radiation you receive in an average day from natural sources. A panoramic X-ray exposes you to about twice the amount of a bitewing. In both cases the risk is negligible and worth the diagnostic benefits.
Guidelines from the American Dental Association are offered for individuals who are not at high risk for cavities. Children in this group should have X-rays every one or two years. Teenagers should have X-rays every one-and-a-half to three years. Adults can go two to three years between X-rays. If you are at higher risk, yearly X-rays are not harmful and can save your teeth.
No matter what type of X-ray you are having, it is extremely important to tell Dr. Kelly Peterson or one of our technicians if you are pregnant or may be pregnant. If you are concerned about the number of X-rays you are having done, or about any radiation you are exposed to, please give us a call at our convenient Marysville, WA office and talk to us about your concerns.