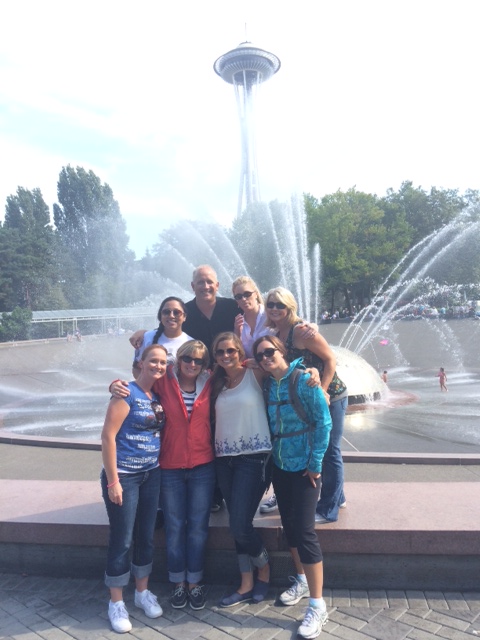 Sometimes it's good to get out of the office and have a little fun!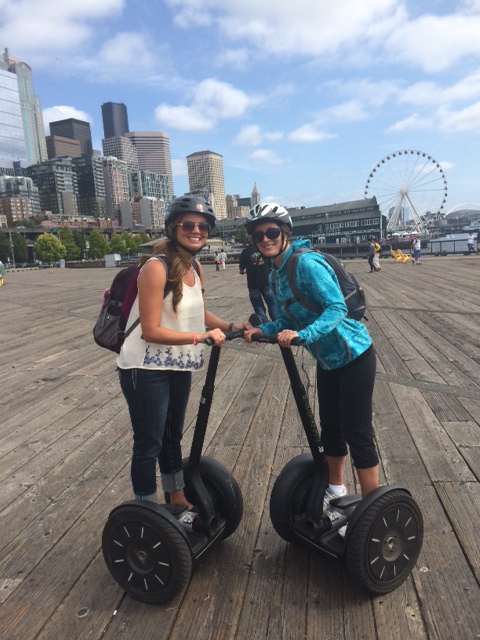 Last week, we did a Northwest Smile Design staff bonding activity in Seattle... a Segway tour! This was the best team outing we've ever done, everyone loved it and had so much fun! It was a beautiful day in Seattle and it was also Martti's (Dr. Peterson's assistant ) birthday.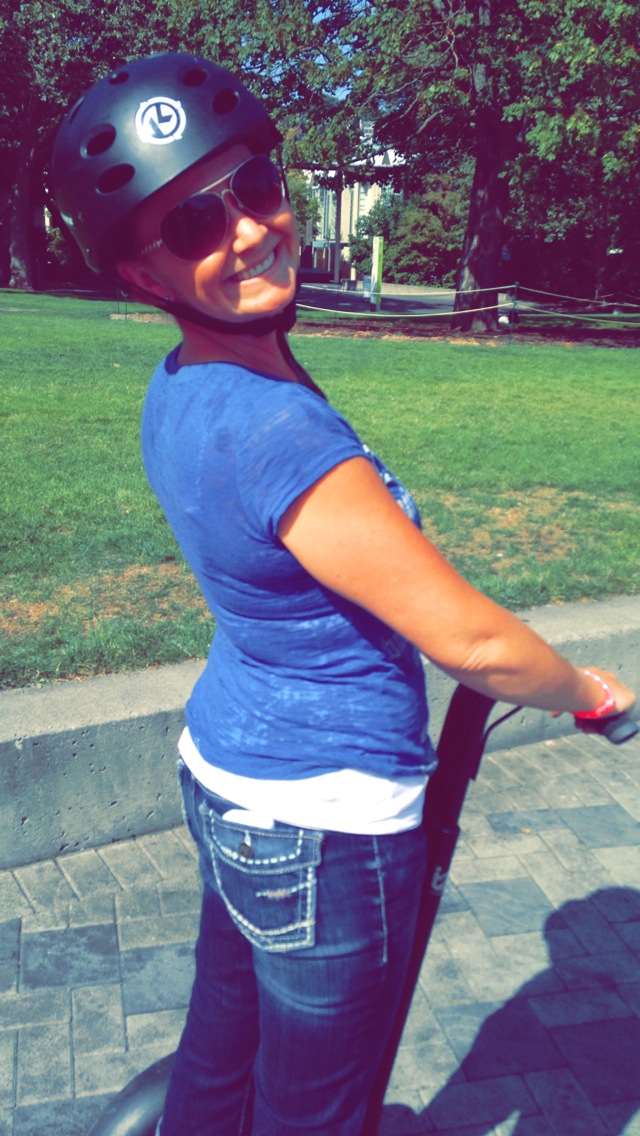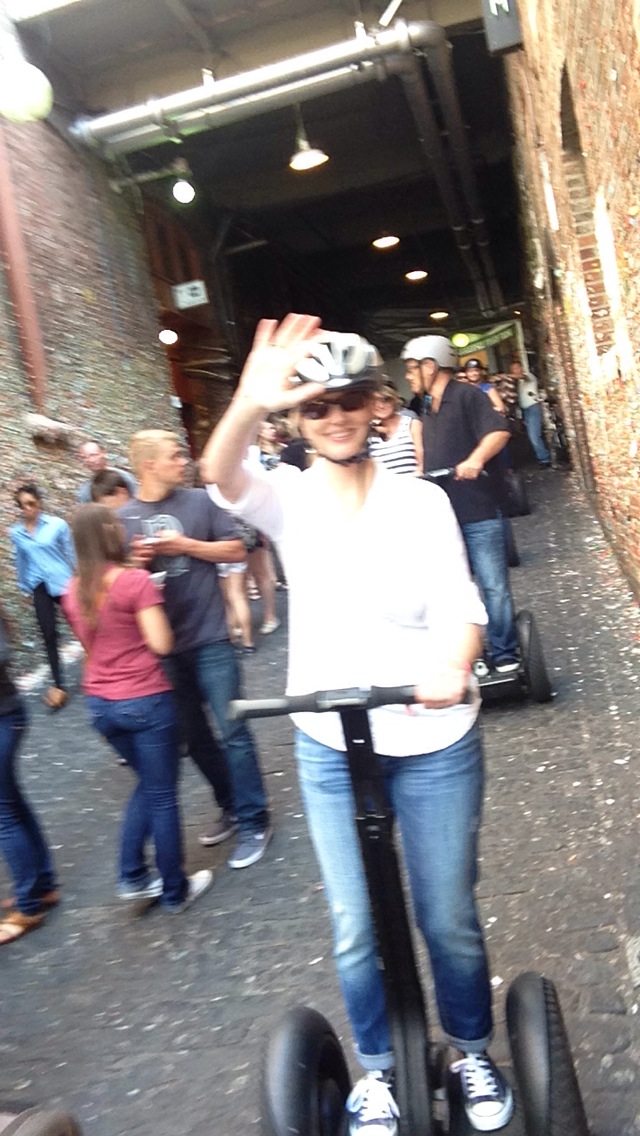 After brief instruction of how to operate the Segway, we began our tour along the waterfront in Seattle. Then we headed up to Seattle Center, the Space Needle & the International Water Fountain. We then traveled through Belltown and Pike Place Market!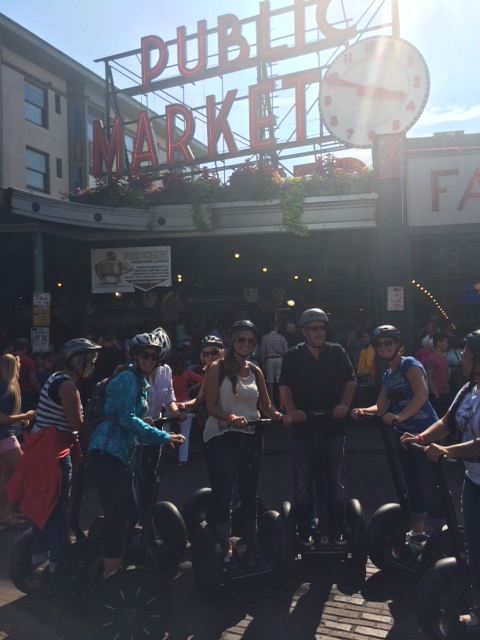 It truly was an awesome day and we enjoyed our time together outside of the office. If you haven't done a Segway Tour, we highly recommend it!