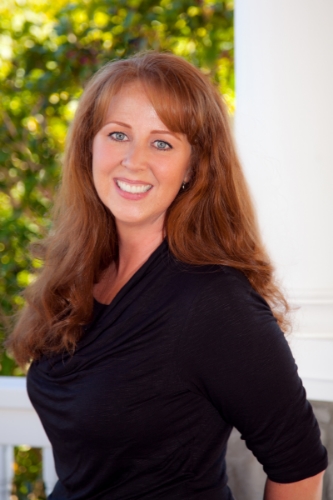 Dear Friends,
It is with a heavy heart and great sadness that I must relay the news of the passing of my close friend and longtime employee Christina Jefferds. Chris, along with her four–month-old granddaughter, Sanoah , were victims of the massive mudslide near Oso, WA that you may have seen in the news for the last several days. Our team is heartbroken, and our thoughts and prayers go out to her family and friends as they recover from this tragedy.
Chris was the first person I hired after graduating from dental school and starting my dental practice in Marysville almost twenty two years ago. Chris was a kind, gentle, soft-spoken person who loved people and deeply loved her family. She was such a genuine person, without guile. In a time when promises are so easily set aside, her desire to be strictly honest in her dealings with her fellow man was obvious and refreshing. I always knew that my teammates, my clients, and I could trust Chris.
Chris was a beautiful person inside and out. She was so humble, yet so generous in volunteering the time, talents, and resources with which she had been blessed while never drawing attention to herself. For me personally, she was a counselor and a confidante, a steadying and calming force in times of stress, a source of inspiration and beauty, a true friend. With steadfast faith I eagerly look forward to a joyful reunion with my dear friend.
We know that the void she leaves in our office, like the void in our hearts, will be hard to fill. She has left us with a very high bar set as a legacy, and I intend to search for, and fill her position with a person who will do her legacy justice. In the meantime, I would just ask for your patience. We intend to deliver the same high level of service you have come to expect, but despite putting in extra hours it may take us just a little extra time to attend to every need.
Thank you for your understanding. And please do me a favor and tell your loved ones how much they mean to you today and always.
Sincerely,
Kelly Peterson DDS